Welc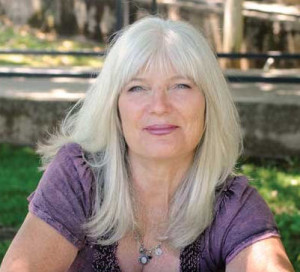 ome. I am Christine Branich-DaROSA and have practiced in the Holistic/ Alternative Medicine Field for 30 plus years. I began working as a Certified Massage Therapist in the Sacramento area where I was born and raised and have been a resident of Amador County for 20 years, and love it here! During my career journey these past years I furthered my education and graduated from the California Institute of Healing Arts and Sciences with these State Certified Clinical Credentials: Holistic Practitioner specializing in Behavioral Therapy, Hypnotherapy and Life Coach/Mentor. I also acquired Certifications as a Reiki Master Practitioner .
In 2010 I opened the Health in Harmony Retreat on my property which was a Day Spa and HealingTherapy Facility. We offered holistic health modalities and an annual Healing Arts Fair.
In late 2013 I moved the business down to Amador City, CA and established the Amador Holistic Center along with several other independent Holistic Practitioners. We offer many energy healing holistic modalities and services for the mind, body, spirit and emotions connection. Preventative medicine education is also available. helping people to gain optimal health. For more information about the Practitioners and our services visit www.amadorholistichealthcenter.com.    
I also opened a store front gift shop in Amador City called DejaVu Gifts.  We have a variety of goods that include the Mystical, Bohemian Fashion, Local Hand Crafted Jewelry/Goods and Holistic Health Products.
209-256-4370